Bintang Paul Walker Terbunuh !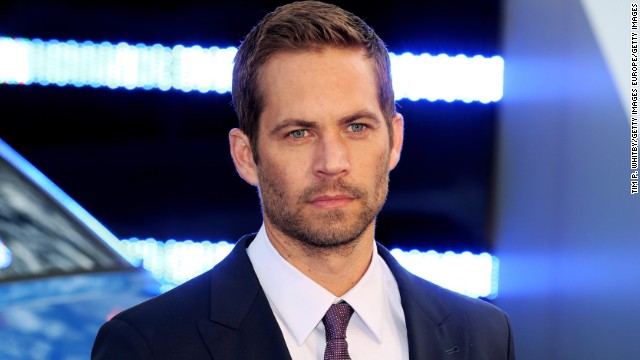 Paul Walker, a star of the "Fast & Furious" movie franchise, died Saturday, November 30, in a car crash, according to his official Facebook page and verified Twitter account. He was 40.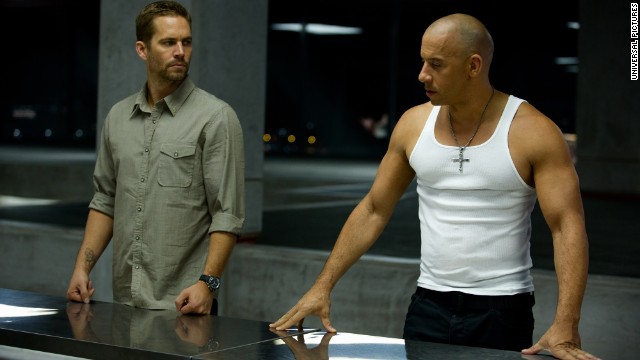 Walker, left, and Vin Diesel appear in a scene from "Fast & Furious 6." Walker's role as Brian O'Conner in the franchise helped to make the actor a star.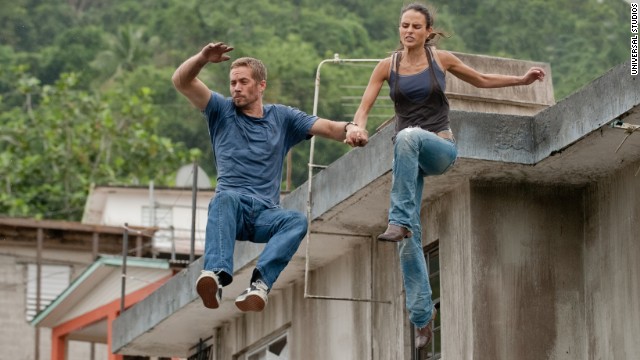 Walker and Jordana Brewster appear in "Fast 5."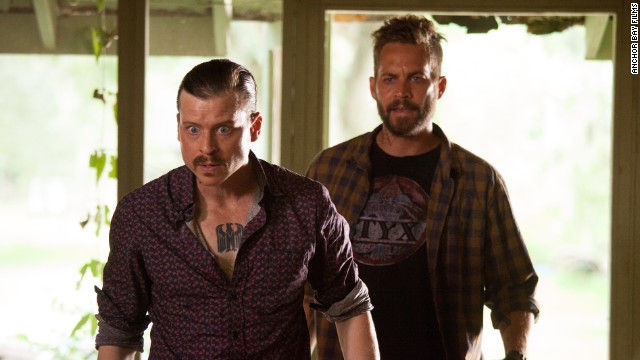 Michael Cudlitz and Walker appear in "Pawn Shop Chronicles," a film about a missing wedding ring that sets off a wild goose chase. Sungguh terkejutnyer dengar berita ini.... sedih nyer ... saya sangat suka tengok dia berlakon dalam fast & furious ...semua cerita pasal kete tue saya tgk semuanyer ...
dipenghujung bulan November 30 2013... dalam kenangan ... semoga dia tenang dan bersemadi ngan aman ... love u forever ... peace !!
will miss u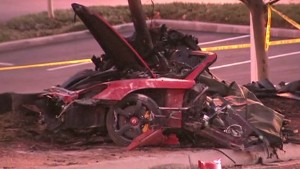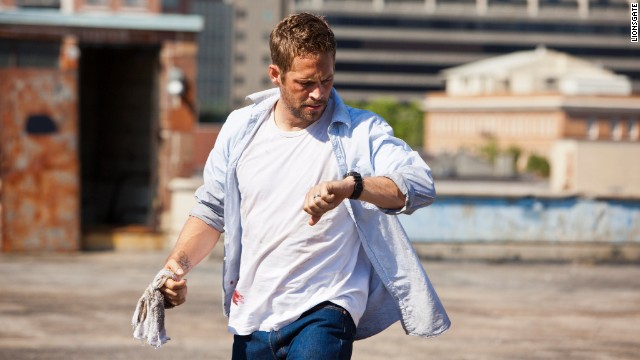 Walker also had a starring role in the upcoming film "Hours," which is about a father trying to keep his daughter alive after Hurricane Katrina.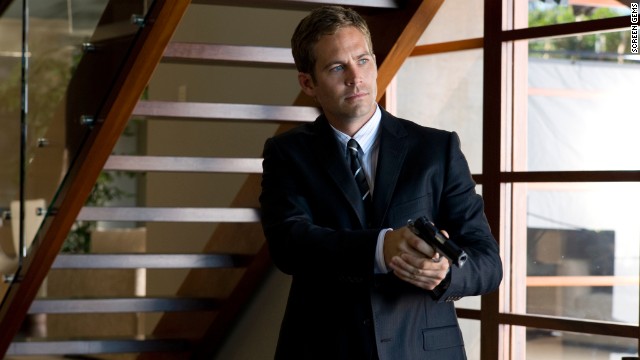 The actor was part of a band of thieves in the movie "Takers."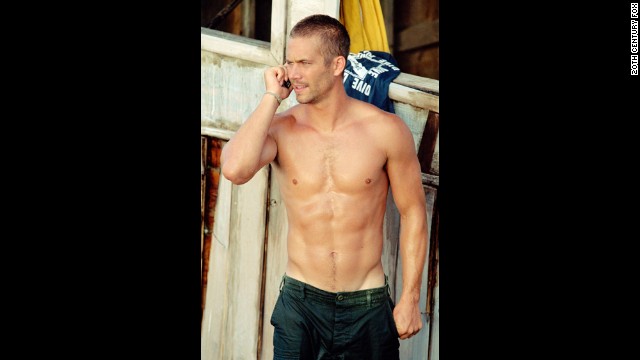 Walker appears in the action film "Into the Blue," which also starred Jessica Alba.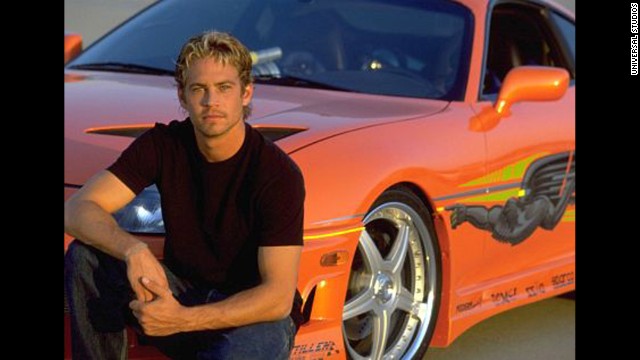 Walker appears in "The Fast and the Furious," the first movie in the franchise.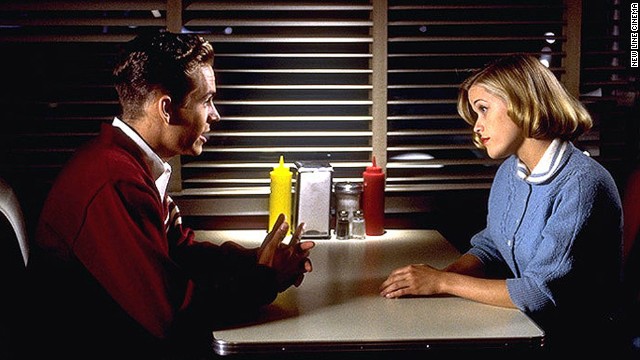 Walker and Reese Witherspoon in a scene from the film "Pleasantville."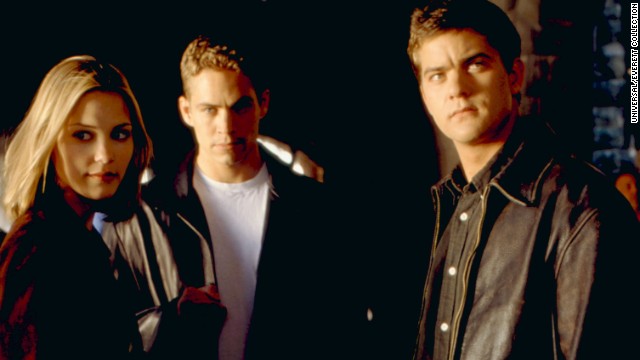 Walker, center, appeared in "Skulls" with Leslie Bibb and Joshua Jackson in 2000.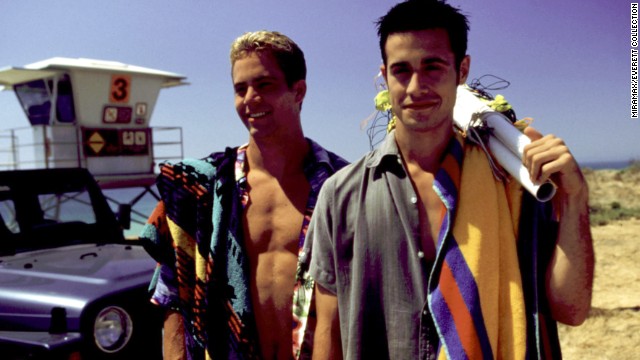 Walker and Freddie Prinze Jr. co-starred in the popular film "She's All That."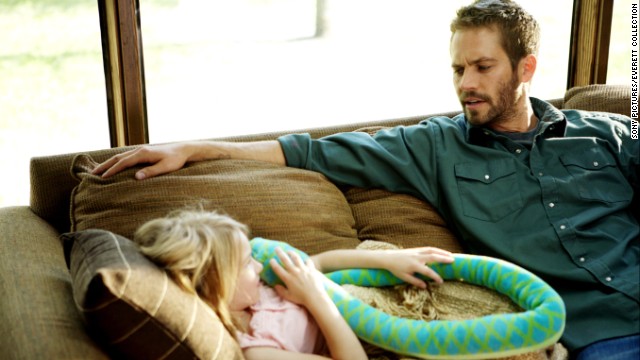 Brooklynn Proulx and Walker appear in the film "The Lazarus Project."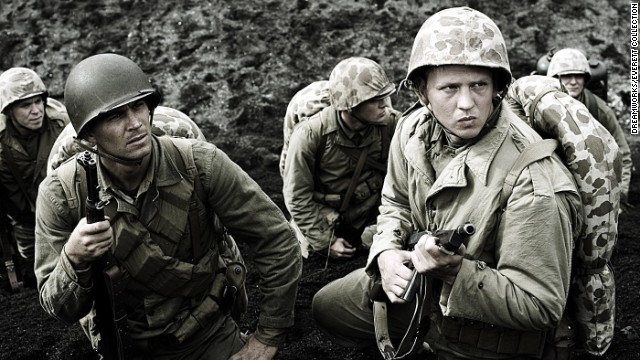 Walker, left, and Barry Pepper were U.S. Marines in the drama "Flags of Our Fathers."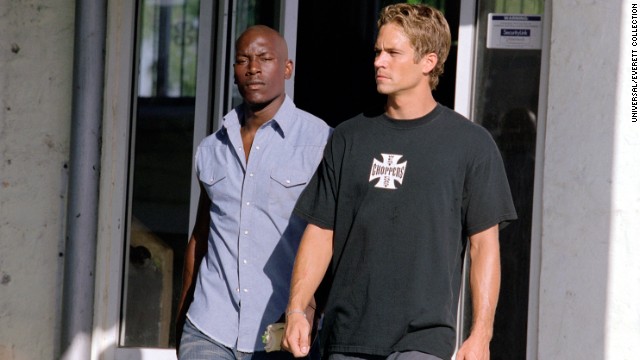 Tyrese Gibson and Walker appear in "2 Fast 2 Furious."
Paul Walker killed in car crash